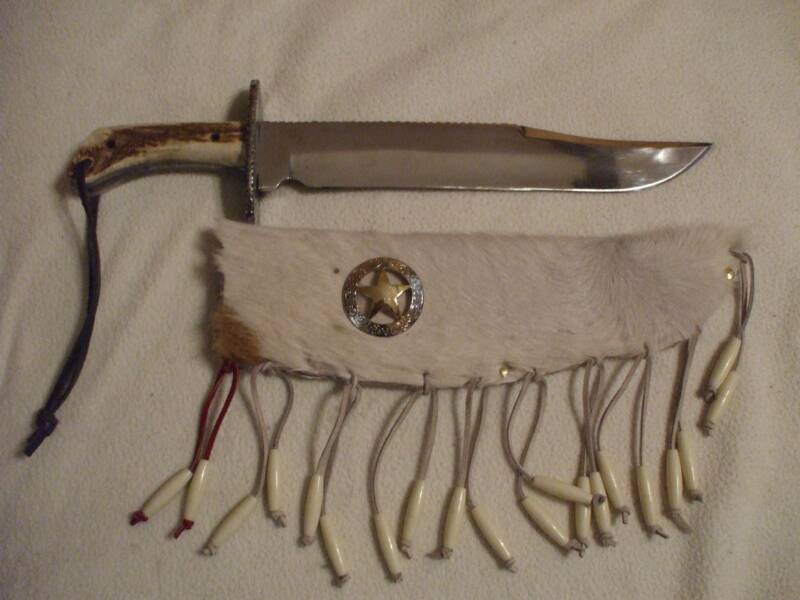 We have a Bowie knife Competition each year. Competition is held in San Angelo, Tx at Fort Concho  in Dec .  Bowie Knives are hand made, one knife each year. Each competitor cuts a water bottle, rope cut, point stick, and cuts an oat stake 2 in wide in half. After all that your bowie must cut 3 slices off  a sheet of paper.

                                             Upcoming  Events 

                              Cactus Market Days

3rd Sat of each month. Across from Cactus Hotel. Hours 10AM TILL 5PM. Come on out. All kinds of Vendors.

For info Call Judy at 949-6200 or 234-5566

2018 Events 

The Month Of Aug. I will not be taking  any knife orders. I will be taking some Advance Knife Classes.  

Sept 22 & 23 San Angelo Gun and Blade show

Brownwood Nov 18 & 19 Gun and Blade Show

Dec. Sherwood craft show.

More Will be add. Thanks


This page was last updated: August 12, 2018