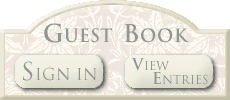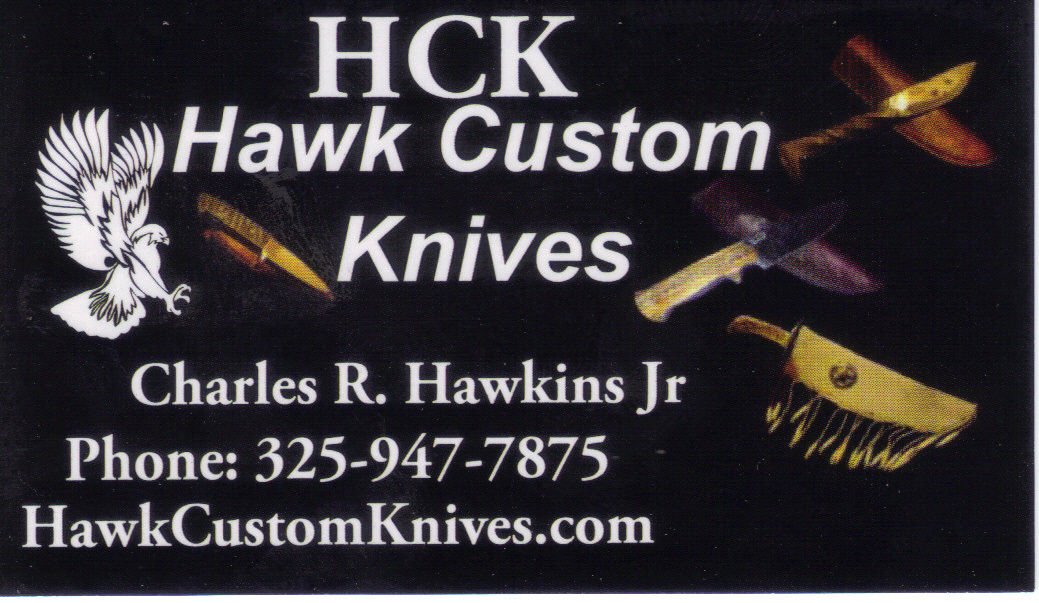 Member: Concho Valley Bladesmith Fellowship.        

                        Member of  Texas Knifemakers Guild





This page was last updated: April 6, 2020

I am now able to take Credit cards. Knives are setup with paypal.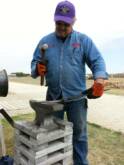 Hi my name is Charles R. Hawkins Jr. I live in San Angelo, Texas. I have been married to my wife Terrie for 40 yrs and have 2 great boys. I have been making knives for a little over twelve years. I trained locally with Cham Chambless,Bart Burnett and Joe Gibson. I trained with Gary Hicks and the late Dick Patton from Tuscola, Texas. I traveled to West Virgina and trained with R.W. Wilson for a week. I also took an advance knifemaking class from Johnny Stout in Aug. 2018. My knives are made from horse rasps files, 1095 hi carbon steel or 01 tool steel. I am still training in knife making. I read books and learn from anyone who will teach me. I have been lucky, I think I have had some very good teachers. I am a second Degree Black Belt in Tang Soo Do. Trained for 27 yrs.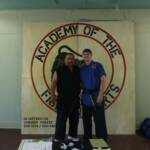 My son earned his Black Belt

I am every proud of him. Both my sons are great.